SERVICES
Kivicare
Medical Services
It is a long established fact that a reader will be distracted by the readable content of a page when looking at its layout.
Kivicare
Welcome to the world's first
IVF Treatment
Kivicare IVF Fertility specializes in various types of medical services. These services are categorized as follows:
Time saving
Use donated eggs/serms
Control over timing
Chance of healthy baby
Decrease chance of miscarriage
Increase conception chance
Testimonials
What Our

Patients Says
My friend recommended me this clinic, have taken there consultancy for my hair fall problem for past 6 months, got great results. Most of my bald patches have disappeared and hair quality improved. Best doctor for hair treatment in Delhi. Really nice and genuine doctor. He didnt push for any treatment or subscription. Genuine fellow.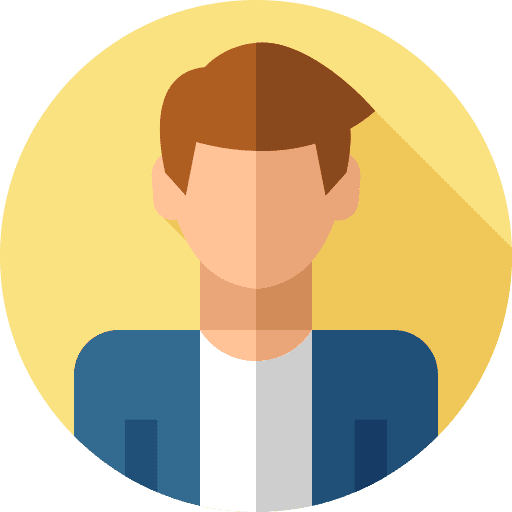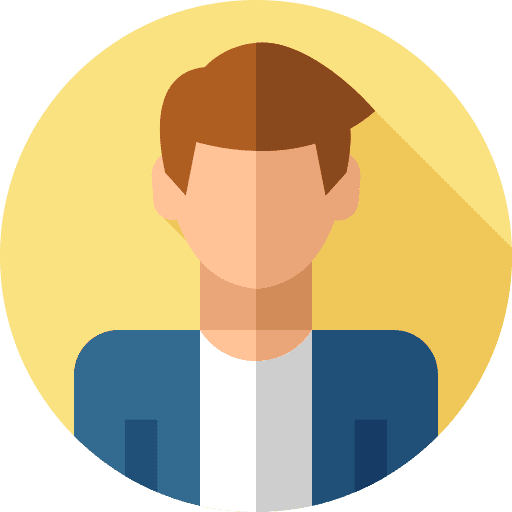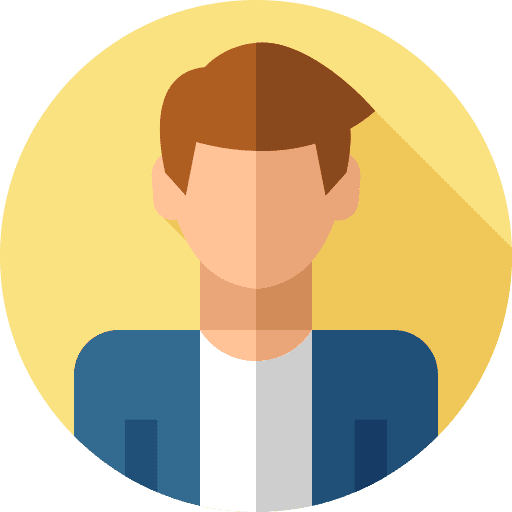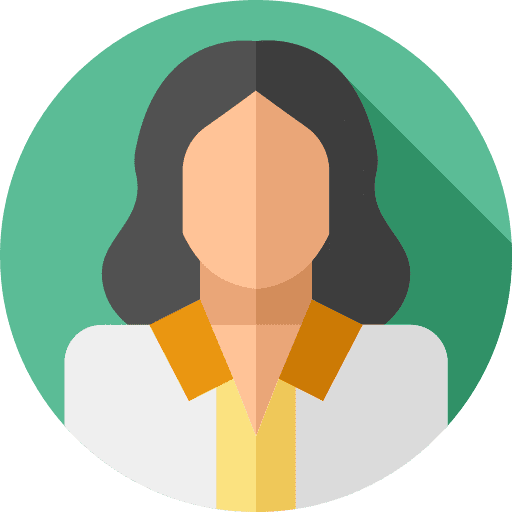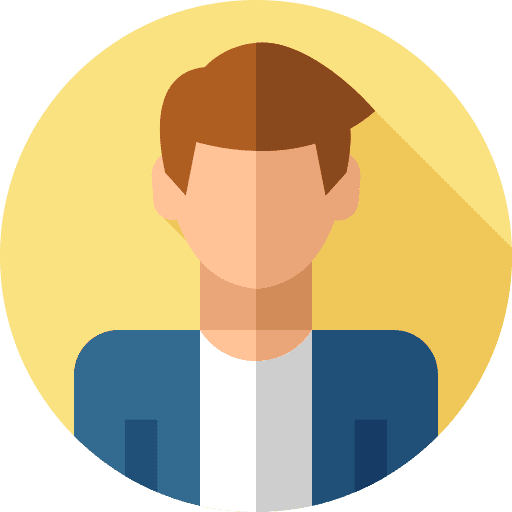 "Had my hair transplant a few months ago and I'm amazed by the results. It was an excellent experience in their clinic. The staff was so cooperative and professional that they understand my problem and give me the best solution and treatment. I Highly recommend AWISH Clinic, as they are the best hair transplant clinic in Delhi."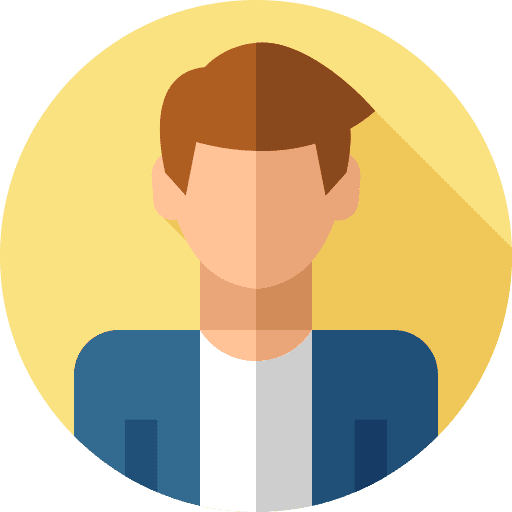 Dr. Vijay Kumar is extremely professional and thorough with her work. Got fillers done a few months ago and the result was outstanding. Fabulous products used by him and his skilled worked like an artist. Always going back here. Really recommendable services. Thank you AWISH Clinic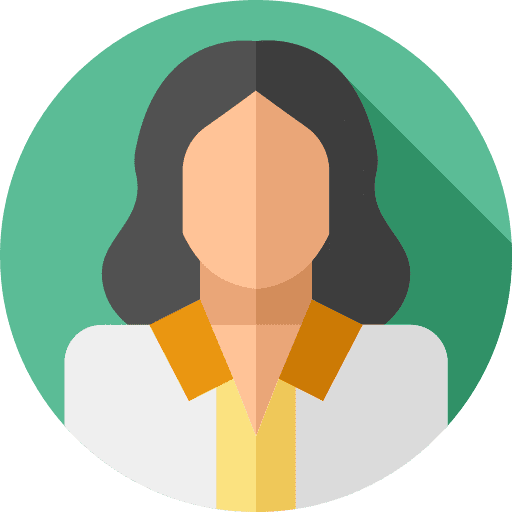 Only one word can describe my experience- awesome. Took photo facial and peeling sessions which are super effective. Highly satisfied with my results. Dr. Vijay kumar is a magician. Very patient and knowledgeable. Can trust her blindly with any of my skin concerns. AWISH clinic is the best skincare clinic in delhi 🙏🙏 thank you