Look Beautiful
Live Confident
"Medicine can cure diseases but only doctors can cure patients"
DR. VIJAY KUMAR
MBBS, MD (Dermatologist)
DR. Pooja Varshney
MBBS, MD (Dermatologist)
We'd love to hear from you
Kindly Fill out the form to book an appointment.
OR
To schedule an appointment, don't hesitate to contact our reception team during clinic hours. You can reach us by phone or email, as mentioned above or below. Our staff will assist you in finding a suitable date and time for your visit.
About Us
WELCOME TO
AWISH CLINIC
Opening Time
Wednesday - Monday

10:00 am - 8:00 pm

Tuesday

Closed
Comprehensive Care: Dermatologists who also specialized in skin, hair & plastic surgeries
Expertise: In-depth knowledge in both dermatology and cosmetology
Personalized Treatment Plans
Advanced Techniques and Technologies
Safety and Quality Assurance
Get Expert Consultation With affordable Price
Services
Our
Services
We offer a wide range of medical services to address various healthcare needs. From preventive care and routine check-ups to specialized treatments and diagnostic procedures, AWISH Clinic is equipped to provide comprehensive healthcare under one roof. Our goal is to be your trusted healthcare partner throughout different stages of life.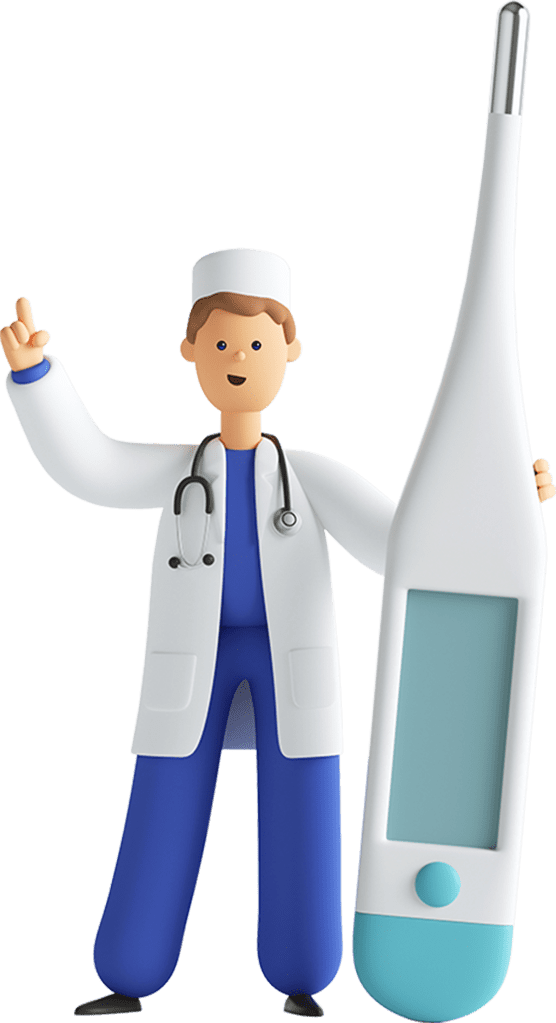 Doctors
Our outstanding
doctors
DR. VIJAY KUMAR
MBBS, MD (DERMATOLOGIST)
DR. POOJA VARSHNEY
MBBS, MD (DERMATOLOGIST)
testimonial
What Our Patients
Says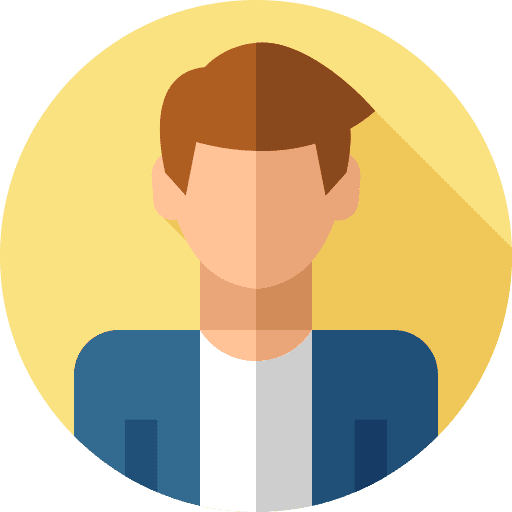 Sabir Saifi
Delhi, India
My friend recommended me this clinic, have taken there consultancy for my hair fall problem for past 6 months, got great results. Most of my bald patches have disappeared and hair quality improved. Best doctor for hair treatment in Delhi. Really nice and genuine doctor. He didnt push for any treatment or subscription. Genuine fellow.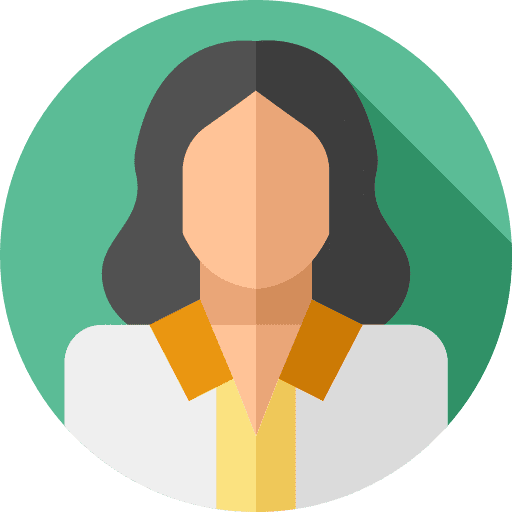 Koshalya Mishra
Delhi, India
I visit here for my acne scar and meet Dr. Pooja Varshney, she attended to me very calmly and explained to me what are the treatments available for acne scar and I finalized the fractional CO2 laser. I took 6 sessions and It reduced my 80%-90% scars. I'm very happy with the results. I refer my many friends and relatives to those who are suffering skin issues.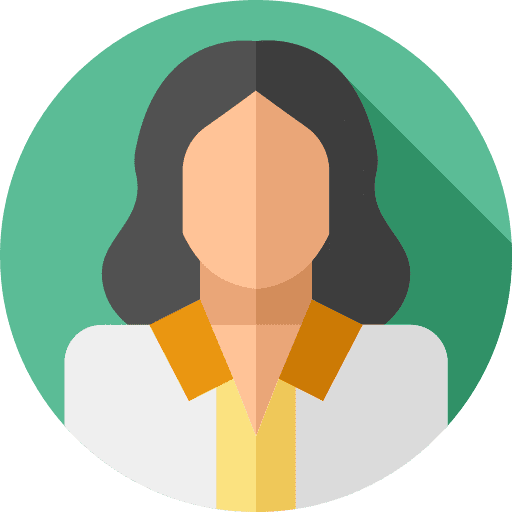 Chavi Sharma
Delhi, India
I visited Awish for my acne treatment, I have tried a lot of medicine but never got good results but after medicine and peel treatment that Dr. Vijay recommended, my skin is smooth now and I am very happy with the results. I really recommend anyone who has acne for the same.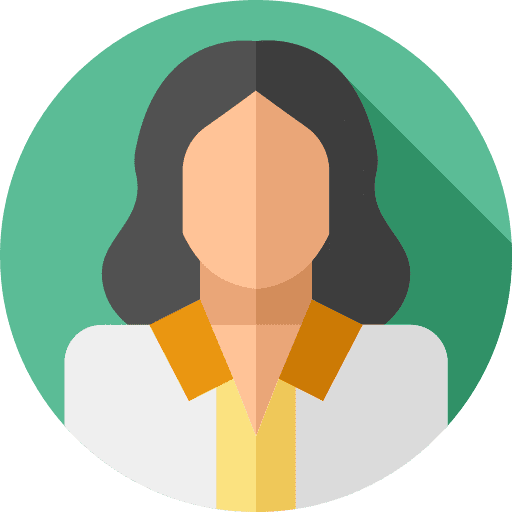 Jyotika Rishi
Delhi,India
I'm very happy with the services. I've been taking treatment for vitiligo for the last 4 months with Dr. Vijay Kumar. I've visited many doctors but have not gotten any results and the vitiligo patch continues to increase. But now the patch is a little bit visible and almost cured . Thanks doctor. Now I have gained my confidence .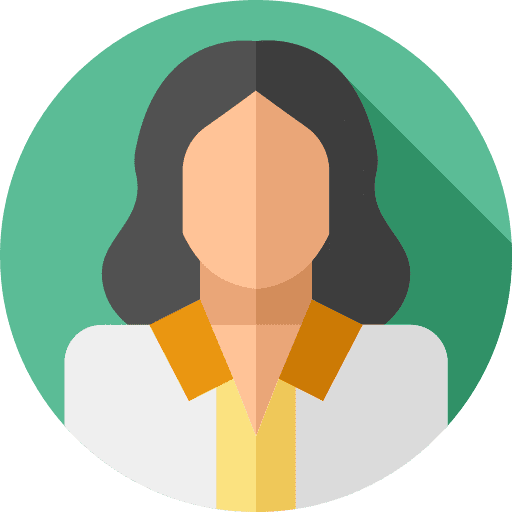 Malika Sharma
Delhi, India
I visited Awish for a wart problem one of my friends suggested to me so I came here. Dr. Pooja Varshney did my procedure .She did procedure very quickly and smoothly and I'm not feel any kind of pain and after treat i had fear of scar but happy to say there is no visible scar.Thank you mam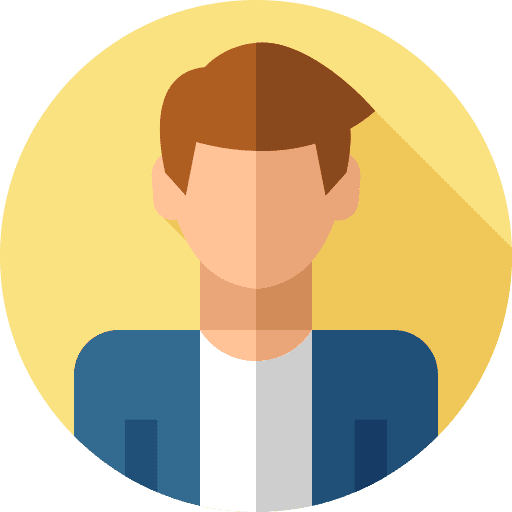 Aftab alam
Delhi, India
Amazing remedy for my skin issues. Excellent service is really appreciated. What a chill and affable doctor. In my opinion, AWISH is Delhi's premier skin care facility. In other words, it's something I strongly suggest you do. I appreciate it,. Best cosmetic surgeon near me.I really appreciate it.🤩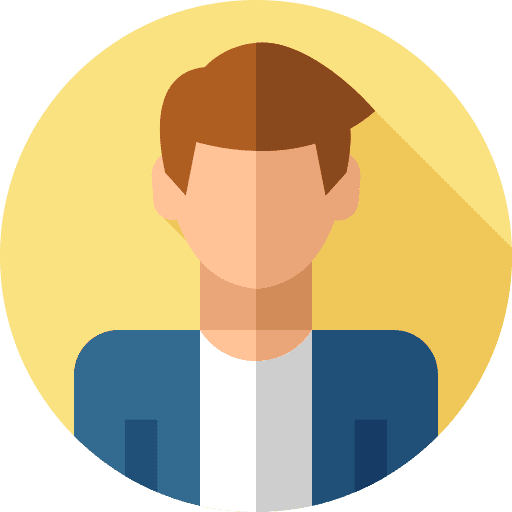 Vikas kumar
Delhi, India
A Great Experience with Awish Clinic. I had skin issues such as pimples , dark spots& I consulted them & took their treatment & their products as well as the skin care routine. And after using it, now i there's a huge difference in my skin as compare to before. It's glowing & flawless now. And it's been 6 months with them & i still use their products. The Awish is really amazing & trustworthy and I recommend everyone to consult with them regarding their skin issues. Best doctor for acne treatment in Delhi.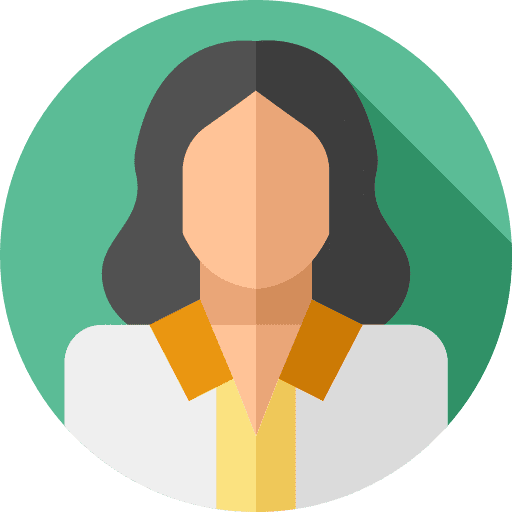 Patient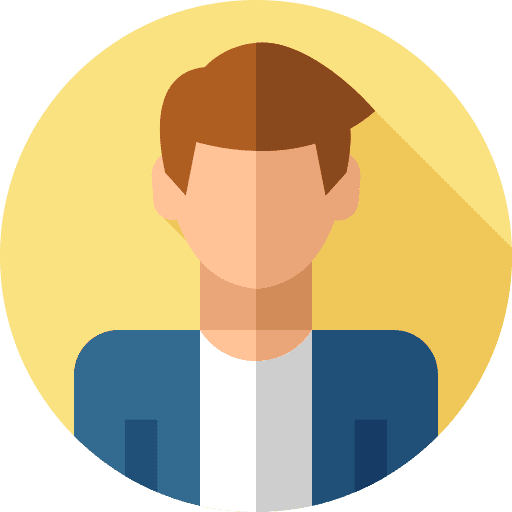 Sapna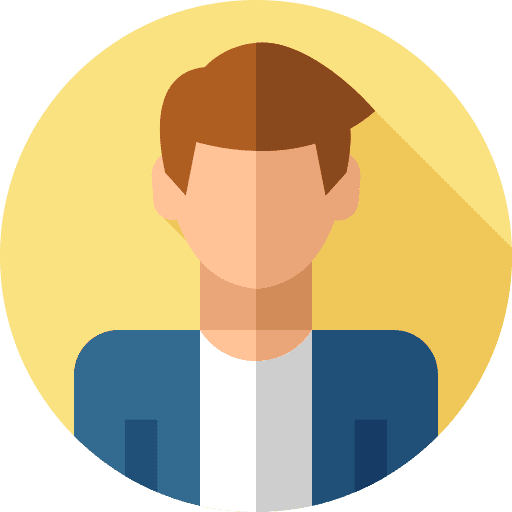 Patient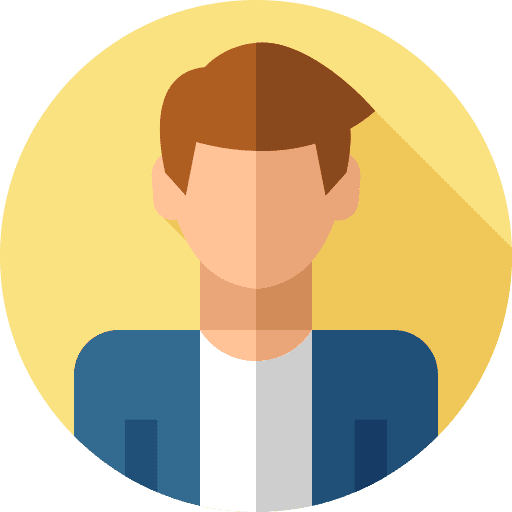 Mr. Raj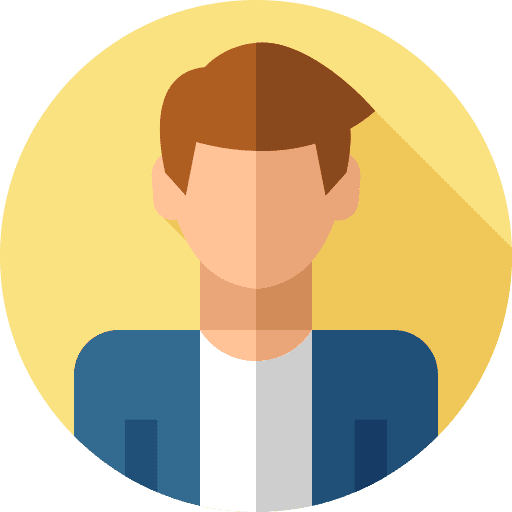 Patient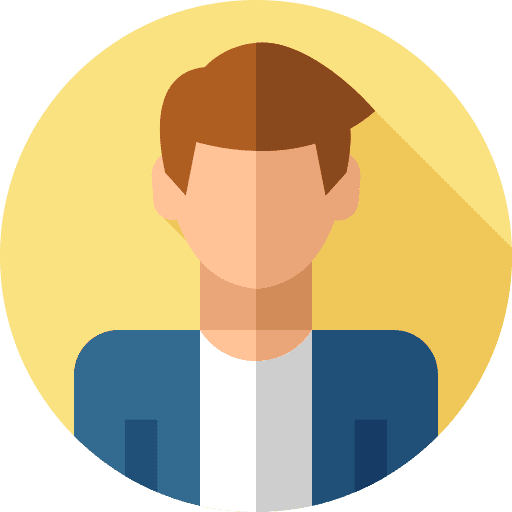 P K Sarangi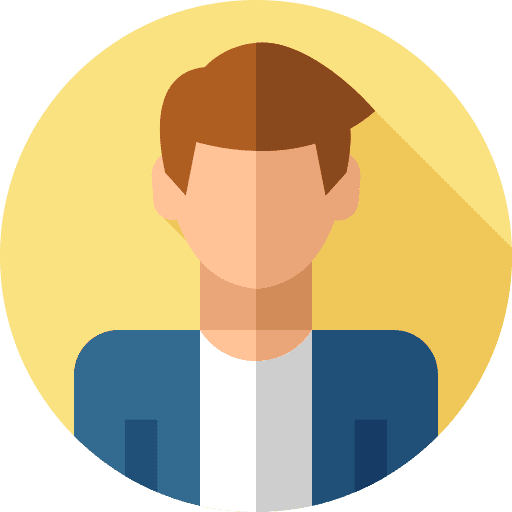 Patient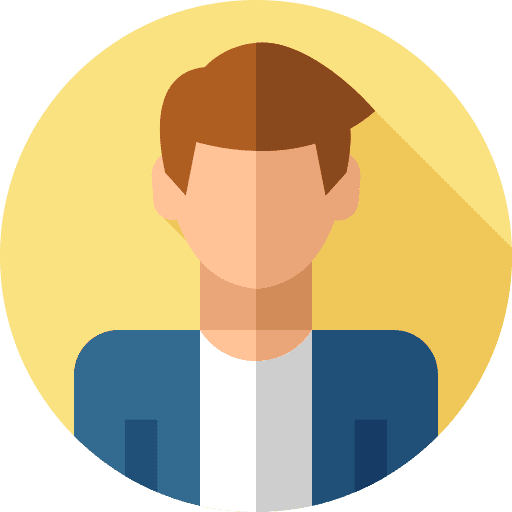 Patient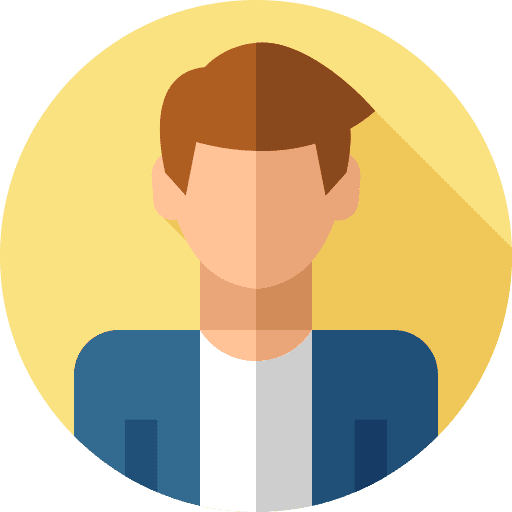 Dr. Karan Taheja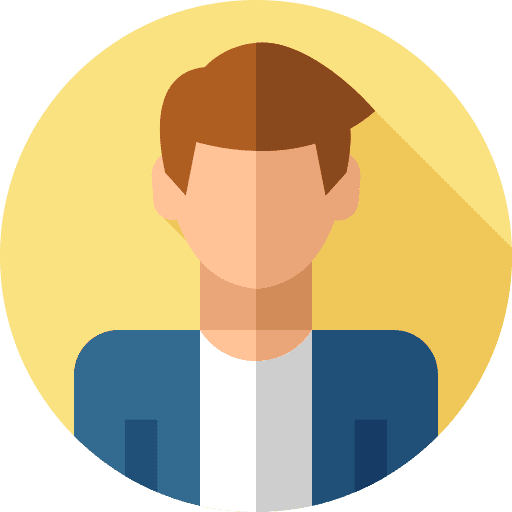 Yaghdev
Software Engineer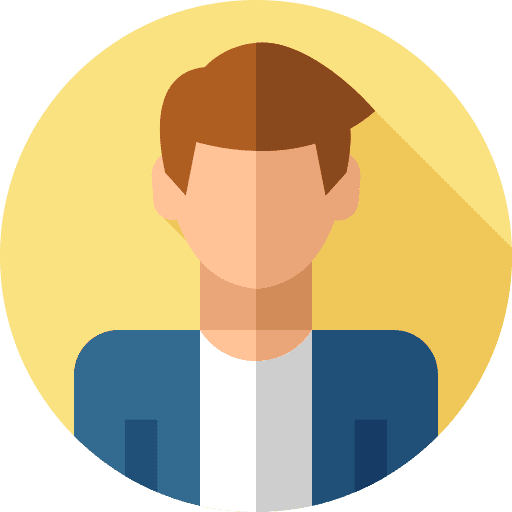 Pradip Singh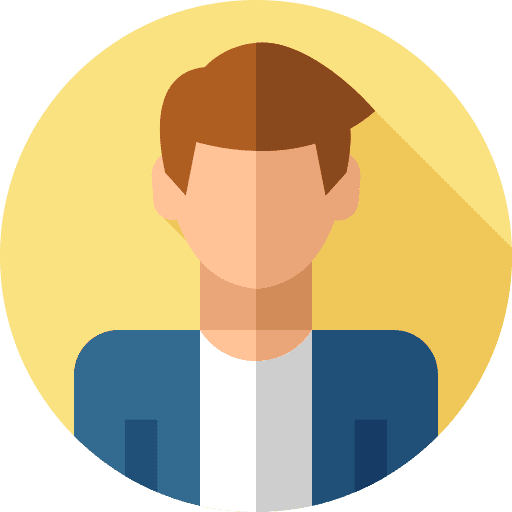 Patient
30000 +
SATISFIED PATIENTS
Videos
We complete your Wish
See Our Videos
Blog
Stay Updated With Our
Latest Articles
Face wash for acne-prone oily skin Doctor, how to choose a face wash for oily skin? A facewash that removes excess oils from your skin, but retains the natural moisturizing factors, is an ideal buy. Here are some ps that will help you spot the right kind of cleansers from the decorative shelf: Look at […]
How many types of peels are there? Chemical peels are cosmetic medication procedures that apply a non-toxic chemical solution to flush the skin's feeling by excluding the broken outer layers. A facial chemical peel procedure excludes the top layer of dead skin cells and stimulates new cells and collagen growth through deep exfoliation. It provides […]